At iBoneLab we are experts in the study of the integration of biomaterials in living tissues. In order to achieve that, we specialized in histological processing through the "thin section" technique, which allows us to visualize tissues and materials under the microscope irrespective of their hardness. This technique, along with the implementation of various methods of analysis, allows us to provide reliable information on the behavior of tissues in response to the implanted materials. We also have a vast experience in obtaining and assessing computerized microtomography images, as well as in the field of conventional histology, immunohistochemistry or fluorescence.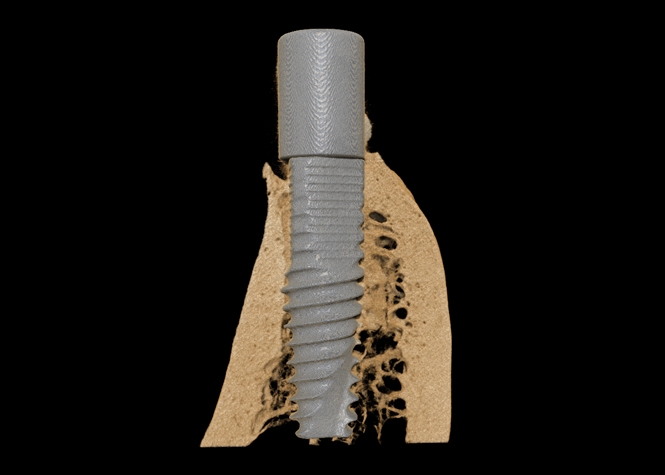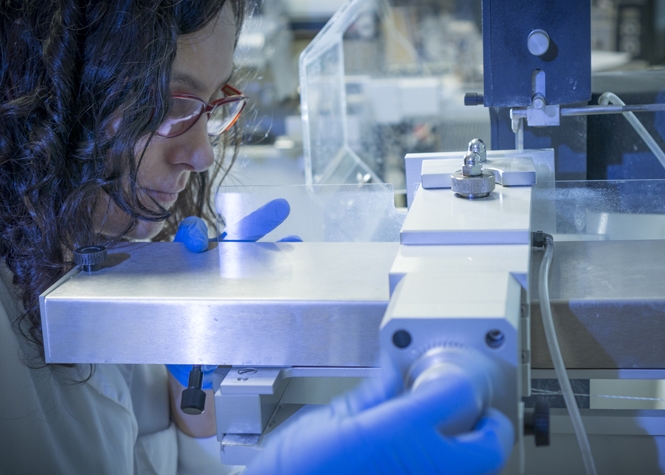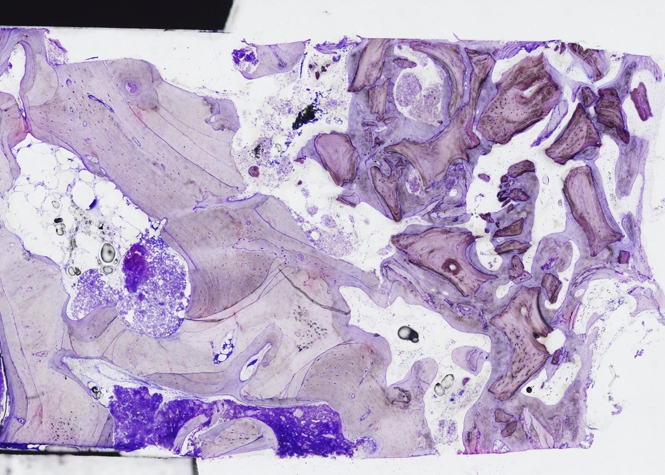 We are a technology-based company born out of the experience of the Experimental Surgery Research Group of the Faculty of Veterinary Science in Lugo, as a spinoff of the University of Santiago de Compostela, with the aim of streamlining the service offered to the companies in the sector.
We at iBoneLab can help you with the research process of your company or institution, conducting the projects from the initial idea all the way to the market.